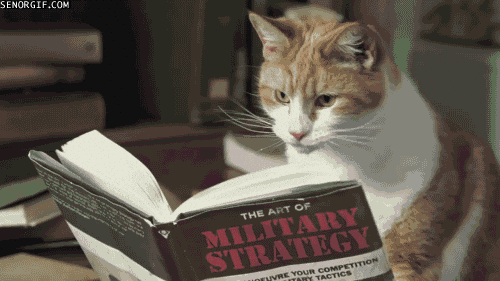 I've had a few readers ask if JAGs are real lawyers. Read the article below to find out.
(Warning: Do not read while driving or operating heavy machinery—may cause drowsiness.)
Lawyers representing the military generally fall into two categories: Assistant Judge Advocates and Civilian Lawyers.
Assistant Judge Advocates (JAGs) fall under The United States Judge Advocate General's Corps (JAG). The JAG exists in several branches of the US military. All JAGs must attend an officer training course (a shorter version than an officer who is not a lawyer). They must also pass a military law training course. JAGs are commissioned as officers and usually start their career as a first lieutenant (0-2). JAGs work exclusively for military personnel on military legal matters, are assigned to duty stations around the world, and are required to rotate every 2-3 years.  
JAGs are required to have a Juris Doctor (JD) from an accredited law school and be licensed to practice law in any state of the union. There it is: JAGs are real lawyers.
JAGs represent their clients in civil and criminal matters. They may function as prosecutors, defense lawyers, investigating officers, judges, or appellate judges. In some instances, they represent the US military/government. In some instances, they may represent a member of the armed services in a personal legal matter. They advise commanders in several areas of law: operational, international, criminal, civil, administrative, labor and employment, federal tort, space and cyberspace, contract and fiscal, medical, and environmental. Others may advise a servicemember on a personal issue such as real estate contracts, family law issues or defend them in a court-martial.
The second category of lawyers are the Civilian Lawyers (e.g. Department of Army civilian/DAC). They also work exclusively for one of the departments or branches of the armed services. These lawyers perform many of the same duties as a JAG with a few exceptions. For example, they are not authorized to represent the military/government in a court-martial. They're also not required to complete an officer training or military law course. However, most civilian lawyers are former JAGs and would have already completed this type of training.
Assistant Judge Advocates and their civilian counterparts are authorized, by US statute, to practice wherever they are assigned, including non-US locations. (In foreign locations, they're practicing law on a US military installation.)  
Finally, there are "military lawyers" who don't fit into either of the above categories. These lawyers work independently of the military as sole practitioners or in a law firm. They represent servicemembers in courts-martial or in civil matters involving a military matter.  
And all this time, you thought Tom Cruise was not a real lawyer but only played one on TV—check out "A Few Good Men" in the "Military Justice Movies" section below.
Locations mentioned in The Whistleblower
The visuals above are for informational purposes only. 
If you enjoyed this content, please sign up for my newsletter (using the form below). Each month, you'll receive information on similar topics, including the stories that inspired my legal thriller series.